Annual Home Inspection
Annual Home Inspection allows a home owner to make sure that their major investment stays in top working order. Just like a doctor's visit, an annual inspections helps to find hidden issues that can happen to a home in Mobile Alabama.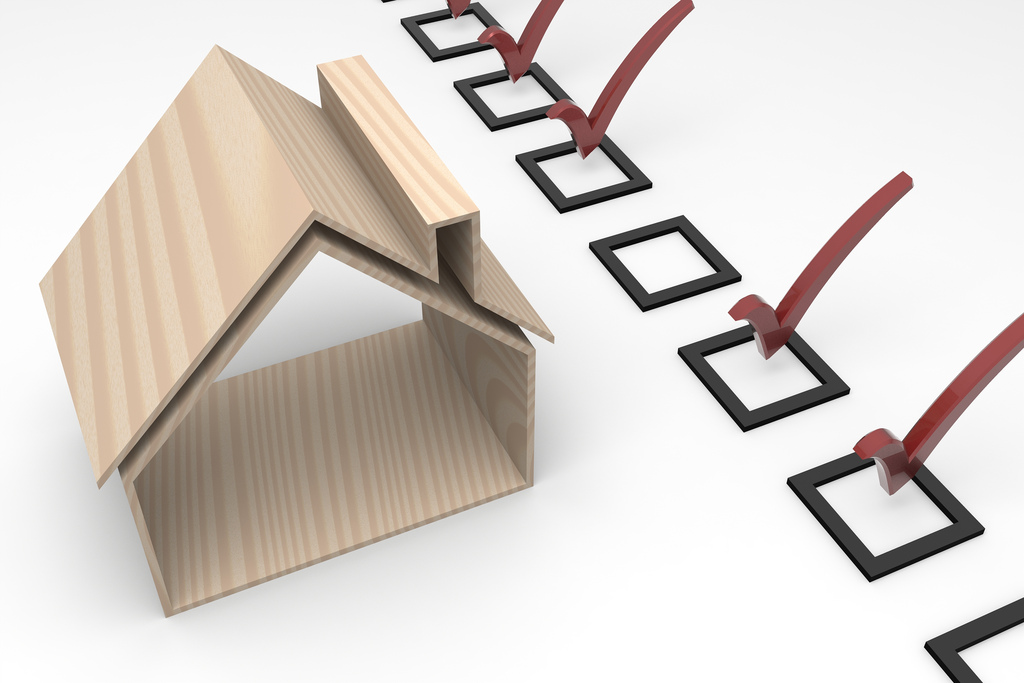 We will visit your home and inspect it from the ground up, inside and out. We will identify hidden dangers and issues with your home that you may not be aware of or have overlooked.
Give me a call and I'll be happy to give you the peace of mind that your home is in top shape and help you to live comfortably.
We look forward to working with you!
---
Contact us today 251-776-2788 to set up an appointment or
click here to request an estimate.