Real Estate Professionals Home Inspection
Real Estate Professionals Home Inspection is to allow a real estate professional a report of issues with a home on the market. These issues are not obvious and allow the real estate agent to skillfully advise a home seller or prospective buyer to make an informed decision about the home.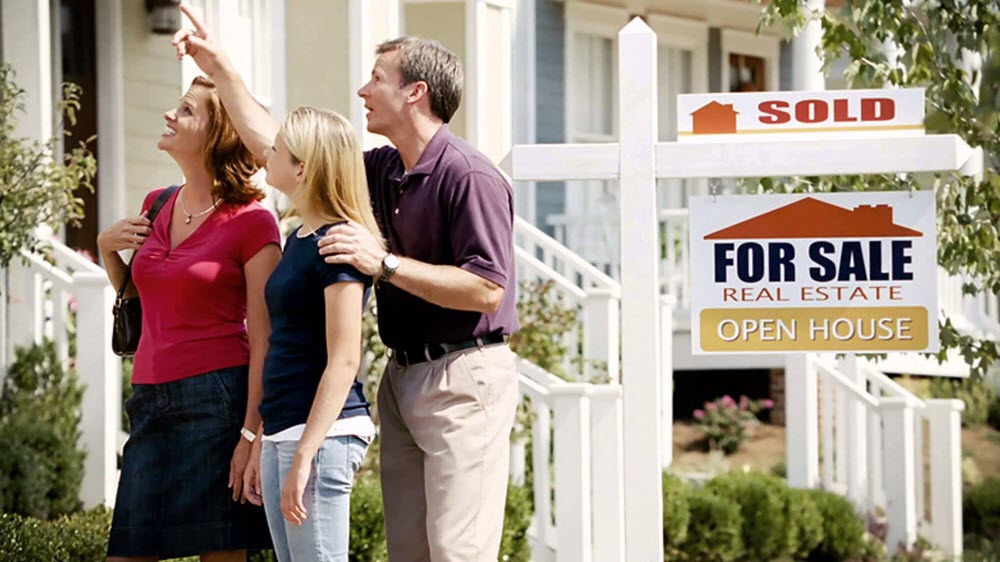 We do a whole house inspection from the foundation to the roof to uncover any issues with the home. We are very thorough and perform our inspections in a timely manner. We try to have the quickest turn around time-from the time the inspection is requested to the time it is completed. We know that your time is money.
One call to N-Spec will give you the down and dirty details about a home on the market or about to be on the market. Why risk your time and money on a less dependable home inspector. Check out our testimonials to see what others think about us. We are fast and very cost effective.
---
Contact us today 251-776-2788 to set up an appointment or
click here to request an estimate.