New Construction Home Inspection
New Construction Home Inspection is recommended for all new homes. All homes (new or old) have hidden issues. We work with local home builders and real estate agents to provide new construction home inspections.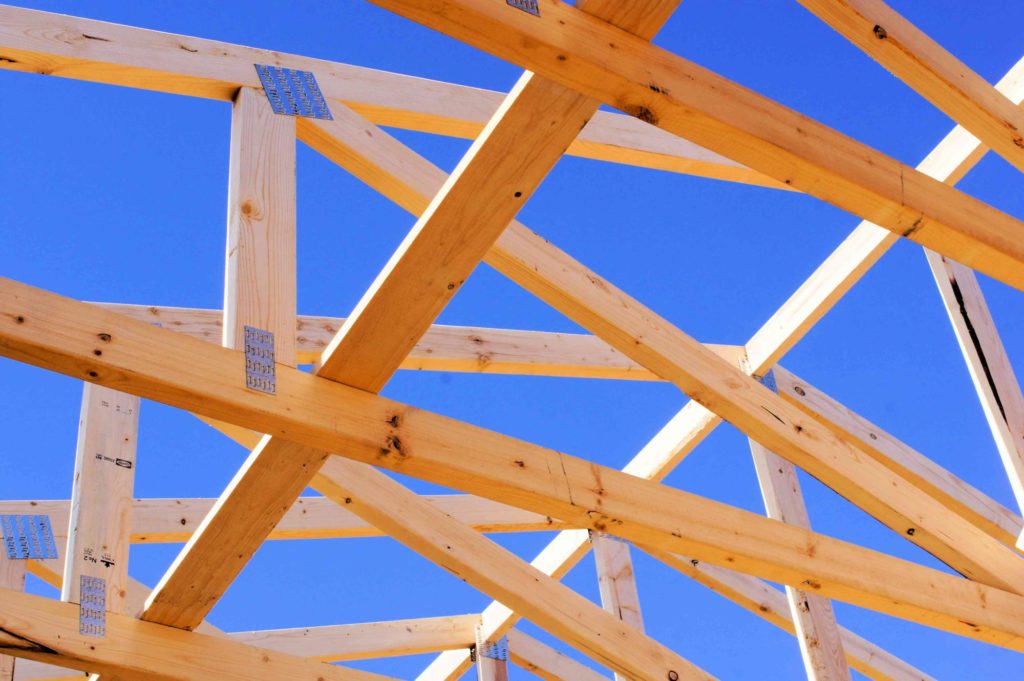 If you are having a new home built, we encourage you to have your new home inspected before signing off on the home as being complete. We may uncover some serious oversights with your new home that could lead to an expensive repair.
We will inspect the new home just like we do all of the other homes that we inspect. We will do a whole house inspection from the top to the bottom, inside and out. Once finished we will give you a comprehensive report of the house, like a report card.
We hope to give you the peace of mind and confidence that your home will serve you well for years to come.
---
Contact us today 251-776-2788 to set up an appointment or
click here to request an estimate.