What we inspect at N-Spec Home Inspections is important because we want you to take a few steps in preparation of your home inspection. There are many home inspection companies that are focused on getting paid to do an inspection as opposed to truly doing a thorough inspection.
At N-Spec that is not acceptable. We go the extra mile to ensure all aspects of your potential new home is inspected, inside and out. Below is a listing of the areas we typically inspect during a home inspection–this does not mean that is all that we inspect. Each home is a little different and there may be additional items that must be inspected.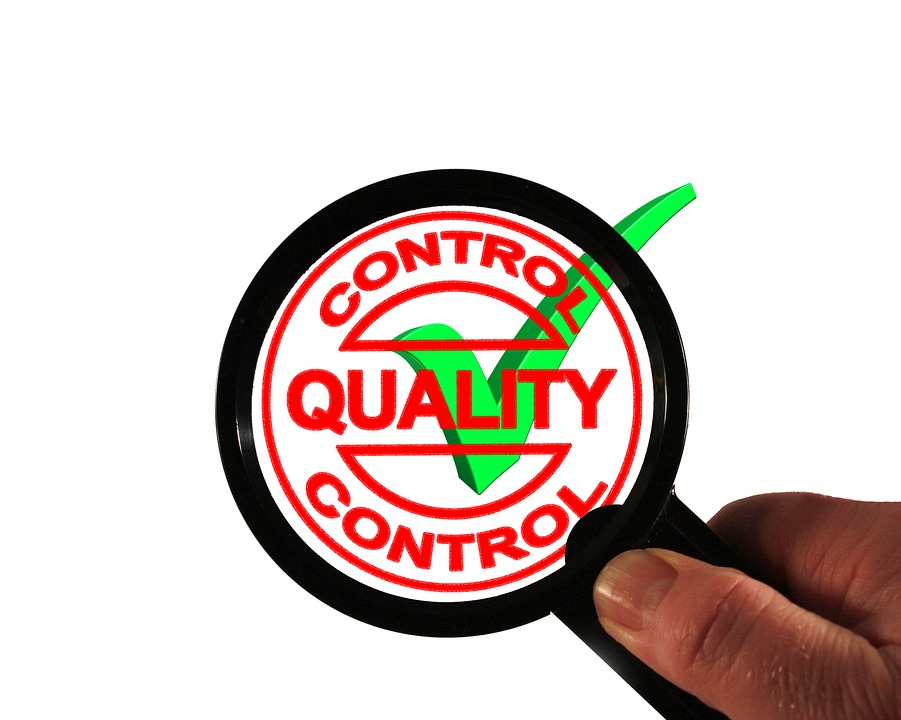 Please have your utilities on. Some homes (that are being sold) may have the electricity , water, or gas services disconnected. This makes it very difficult to fully inspect the quality of the home's systems.
Remove any barriers blocking entry into the attic or crawl space. We will be climbing into the home's attic to inspect the rafters, ventilation, air ducts, and quality of electrical wiring.
We will be looking beneath your home, as well. Please have your pets restrained and remove any items prevents access to your crawl space (old equipment, bicycles, storage items, etc…
We will be climbing on your roof. It helps if you have swept your roof prior to an inspection. This allows to review the quality of the shingles or roofing material. This also allows us to identify potential leak spots or improper roofing installation.
When N-Spec does a home inspection in Mobile Alabama we aim to do the most complete and thorough inspection that is possible. We don't take shortcuts or overlook things just to complete the inspection. You are about to make a large investment and we want you to have peace of mind that your home has been completely inspected and that all issues have been identified and documented.
Contact Us Now To Schedule Your Home Inspection
(251) 776-2788