Home Sellers Inspection

Home Sellers Inspection is to provide a prospective home seller with information about issues with their home that should be mitigated before the home is placed on the market. The inspection is not required and the issues do not have to be corrected. The inspection is to identify the issues and the home seller can correct to get the maximum value for their home. Correcting these problems now will assist in a smoother sale of your home without last minute repairs before closing the sale.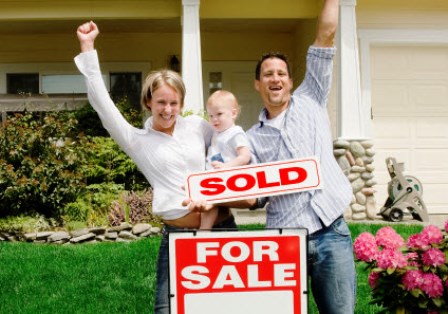 Our inspection report will be a comprehensive evaluation of the home and will be delivered to the home owner in a timely manner for their review. We may make recommendations of urgent repairs (we don't fix the issues) and can recommend contractors that can do the work.
For more on our services, take a look through the website. Please contact me if you have any questions or would like to schedule an appointment. We look forward to working with you!
---
Contact us today 251-776-2788 to set up an appointment or
click here to request an estimate.