What is the general home inspection length performed by N-Spec Home Inspections. We understand that you have a busy life and we want you to know how long it takes us to inspect a home so that you can plan accordingly.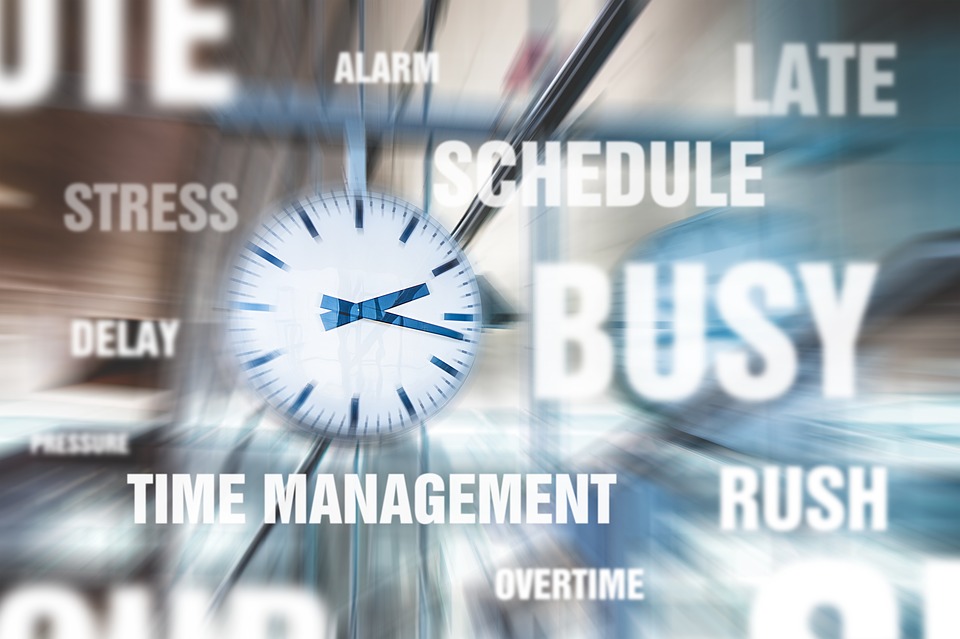 Generally it takes 2-4 hours to fully inspect a home (pending the condition of the home). Larger homes take up to 6 hours to inspect. N-Spec Inspections provides a thorough home inspection to our Mobile Alabama homes.
Mobile's climate offers a number of unique challenges to homes in the area. The high heat and excessive humidity can wreak havoc on the structures and roofs of Mobile Alabama's homes.
We will go the extra mile to fully assess the home to identify potential structural issues that include. Factors that determine our home inspection length.
inspecting the siding of the home
checking seams around windows and gutters
the underlying structure of the wood in the attic (rafters, underside of the roof)
the age and quality of the electrical systems (is the wiring old, frayed, using outdated breaker boxes, are GFCI outlets installed in the bathrooms, kitchen and laundry
the ventilation systems are connected and functioning properly (bathroom vents, stove vents, gas heater vent).
We really get down and dirty when inspecting a home. We don't cut corners. Once we are finished we will have completed a thorough analysis of your home.
We view a home inspection as if it were a final evaluation for a home (the home's test to advance to the next level in school, if you will) and we want to ensure that the home owner finds great value in our home inspection report.
Contact Us Now To Schedule Your Home Inspection
(251) 776-2788