Plumbing Inspection
Plumbing Inspection is important to a home inspection because it takes a trained home inspector to identify hidden issues and save a potential home owner thousands of dollars.
We fully examine a home plumbing system inside and outside of the house. We are looking for leaking pipes or water lines outside or under the house. Leaking water is NEVER good for the health of a home.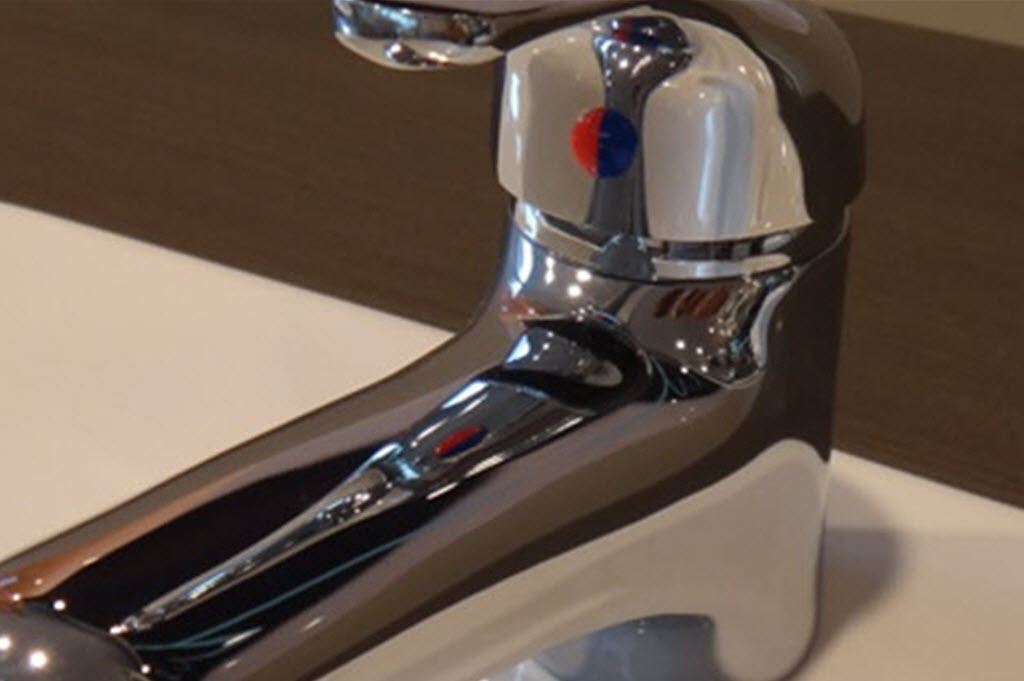 We visually examine the joints and traps under sinks, dishwashers, under the house and everywhere that we can physically access. We also make sure that there are no leaking pipes in the bathroom, kitchen, laundry, external faucets or incoming water lines into the home. Sometimes we identify long-term leaks be identifying corrosion on line fittings or water stains inside cabinets, beneath a sink or disposal.
We will be running all sinks, tubs, dishwasher, clothes washer, and flushing all toilets. We are checking for leaks, proper drainage, any water pressure issues, or water seepage. In addition, we will be inspecting the water lines coming into your refrigerator to make sure there isn't a hidden leak behind it that can quickly lead to floor or wall damage.
Any problem areas will be photo documented and entered into the inspection report so you can feel confident with your home purchase.
---
Contact us today 251-776-2788 to set up an appointment or
click here to request an estimate.