Mobile Alabama Home Inspection
N-Spec provides Mobile Alabama home inspection services. Whether you own a home or are buying or selling a home you should have your home inspected. Your home is large investment and you are encouraged to have it inspected to uncover potential expensive issues hidden from an untrained person. A quality home inspector will inspect your house from the ground to the roof.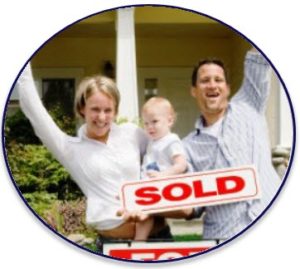 Comprehensive inspection to identify issues with a home from the foundation to the roof. We inspect items you didn't consider.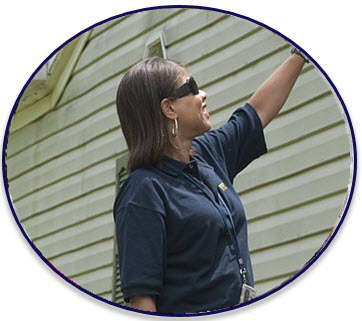 Home Sellers Inspection provides information about issues to be mitigated before the home is placed on the market.
Real Estate Professionals Home Inspection is to allow a real estate professional a report of issues with a home on the market.
Home Inspection Services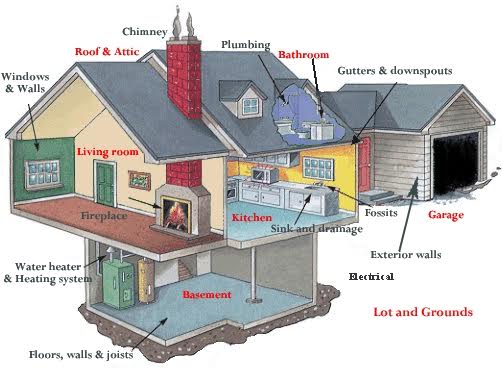 Pre-Listing Home Inspections Program
Pre-Listing Home Inspections are great for buyers and sellers because it will saves both parties time and money. N-Spec Home inspection is working with a company to help establish a process that helps end the anger, frustration, and anxiety often associated with buying and selling homes. We are trying to help change the current culture of how real estate is sold, and in the process give everyone involved in the transaction valuable benefits.
Currently, Real estate agents work extremely hard to get in front of sellers. Realtors advertise themselves, build referral networks, develop a good reputation, and after all that, hopefully…, they are rewarded with listing appointments. So it's critical for the agent to make the most of these limited opportunities.
>>>>> Learn More <<<<<<
---
Home Inspection Information
Who are Our Clients?
We provide Mobile Alabama home inspection services for home owners, home buyers, home sellers, real estate agencies, banks, mortgage companies, professional builders, commercial buildings, and basically anyone wanting peace of mind that a home or structure is safe and free from any issues.
Schedule a Home Inspection
N-Spec Inspections is a Mobile Alabama Home Inspection Service company. We are veteran owned and operated. We have many satisfied clients (see our testimonials) and we take great pride in the quality of our home inspections in Mobile Alabama. Contact us today to schedule your home inspection. We will answer any questions and concerns you may have. We want you to have a healthy home. A healthy home is a happy home. We like being happy and know that you do too.
Rest assured, once you know that you have a healthy home you will have peace of mind knowing that one of your life's biggest investments is safe and secure.
That will definitely make you happy.

---
Submit a Testimonial | View All Testimonials
---
N-Spec Home Inspections Special Offers
Flexible Scheduling
Home Maintenance Inspections
Real Estate Listing Inspections
Military and First Responder Discounts
Veteran Discounts
ASHI CERTIFIED, LICENSED AND INSURED | VETERAN OWNED AND OPERATED